Tink in an easy way out
---
Tink was acquired by Visa for 2.2 billion. Would they have been capable of executing and become a 40-50 billion company with huge upside like Klarna is now, for example, or is this the type of business that rather gets acquired for strategic reasons?
It looks like we have that answer.
---
Observations
Tink in an easy way out
This week it was announced that Tink was acquired by Visa for $2.2 billion, a deal that was somewhat predictable since DOJ denied Visa the acquisition of the US-based Tink equivalent, Plaid, just 18 months ago.

Just like in the US, this is subject to the regulatory approvals. If the deal gets through, it is an easy way out for both investors, who got a nice return (Tink was acquired at 3X since just 6 months ago), and founders, who will become part of a bigger picture with less risk involved.

Tink seems like one of the many businesses that could have become a big European corporation, as EU is aspiring to have in its backyard, and which ended up annexed as a division to an American corporation.

And this makes you wonder where would Tink have gone if they would have gone at it alone. Europe is a more fragmented and regulated ecosystem than the US, so it is likely that growing the business it would have meant looking at adjacent markets with a bigger TAM. Would they have been capable of executing and become a 40-50 billion company with huge upside like Klarna is now, for example, or is this the type of business that rather gets acquired for strategic reasons? It looks like we have that answer.

Looking at the Plaid deal can give you more clues about Visa's direction and their rationale:
- Visa's plans with Plaid
- four strategic scenarios of the Visa/Plaid deal.
---
🤔 Be smart, be in the know!
The best way to understand what's going on in Europe is to stay updated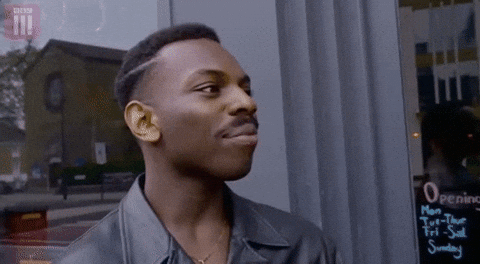 Nordic 9 customers get instant access to:
The data is doubled down by an intel service with concise, no non-sense insights about the European startup ecosystem, sent via email every week. Nordic 9 screens 1000+ deals from the private European market every month and is available in an easy to understand *and* affordable way.

Don't miss out, subscribe to get intel access too.
---
Who do you trust?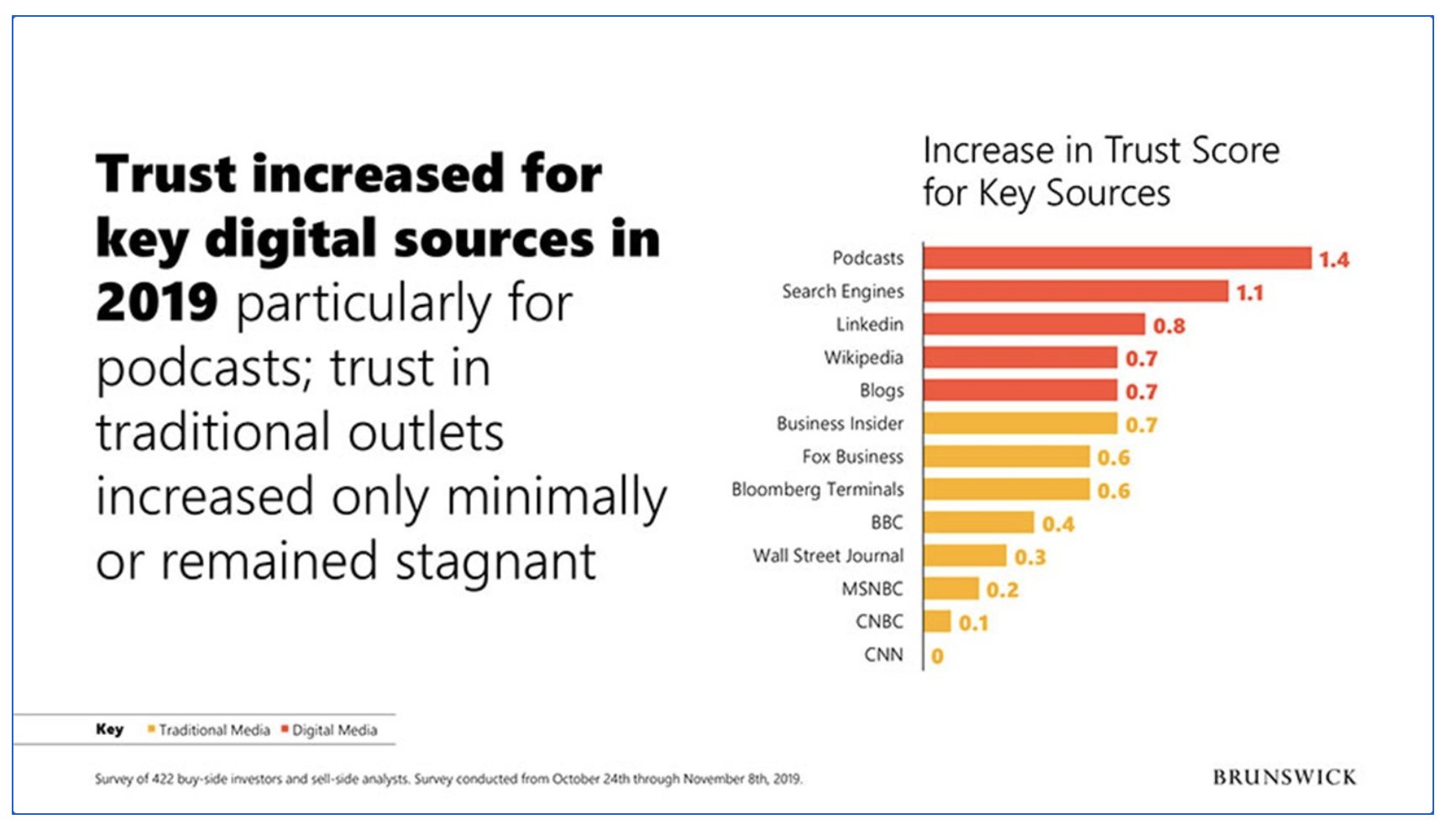 ---
✔️ Quick notes
🇬🇧 Great read about the making of Made.com and its history - the company just listed on the London Stock Exchange.

🇪🇺 First-time VCs are going into debt to meet their GP commitments. Old timers call it skin in the game.

🐙 Every deal that we've been a part of has been fairly priced. Every deal that we didn't win was overpriced. Every deal we didn't see was stupid. link

🇨🇿 A good thread about why living in the Czech Republic is interesting. I have lived one year in Prague myself, an absolute gem of a city.

🇬🇧 Too many UK asset managers are obsessed with short-term performance rankings and fearful of taking risks.

🇪🇸 Santander has set its sights on becoming a major force in European investment banking.

🔔 A great profile of Scooter Braun, a musician turned businessman and investor - invested in European startups as well.

🇯🇵 How 'dark arts' and dirty tricks turned investors against Toshiba.

🌀 John McAfee, software pioneer turned fugitive, dies in Spanish prison at 75. McAfee, the founder of the antivirus software maker bearing his name, died in a prison in Spain after a Spanish court said he could be extradited to the United States on tax-evasion charges. McAfee has not been associated with the company that bears his name for more than two decades. He was a weird dude who was wearing a gun all the time - here's a good interview with him.

#️⃣ JPMorgan bought a stake in a sports analytics company from the US. JPMorgan wants to use the heaps of data that flows from legal sports betting, mobile ticketing and concession sales, among other things, to advise clients looking to buy and owners trying to wring more profit out of their teams.

🧨 People have gone crazy in the Hamptons - It was a little cramped and the tables around us were staring, but you have to do what you have to do and we were hungry.

🚴‍♂️ Uber's CEO, Dara Khosrowshahi, spent a few hours delivering for Uber Eats.

👖 Levi's CEO:
The number of people who are in a new size is pretty staggering. Some people gained weight during the pandemic, and many people lost weight. But both on the men's side of the business and women's side. More than 25% of consumers have a new size today.

✉️ Between 5% and 10% of Gmail-based subscribers never see the newsletters sent out to them.

🚰 The typical data center uses about 3-5 million gallons of water per day -- the same amount of water as a city of 30,000-50,000 people.

PSA: Sunday CET will take some time off to enjoy the summer, the next edition will be sent on July 18.
---
Did you find it useful? Please share it with your networks and encourage your colleagues to sign up here - thanks!
---
Sunday CET
Notes and commentaries about what matters in the European space - concise, no non-sense insights, interesting stories and implications for founders, investors, employees from tech companies or government representatives.
Published every Sunday morning by Dragos Novac and emailed to investors, founders and decisions makers from 50+ countries who want to understand the ecosystem from Europe.